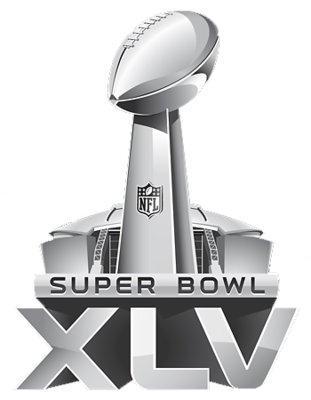 Last night you probably watched the Super Bowl XLV. The Green Bay Packers won but I don't care because I'm not American. What I did saw was the commercials. Here are the funniest ones:

4. Brisk: "Eminem: That's Why I Don't Do Commercials"



3. Volkswagen: "The Force"


2. Pepsi Max: "I Want Her Pepsi Max"


1. Best Buy: "Ozzy Osbourne & Justin Bieber 6G"

PS: I remember there was an episode about Packers on Life with Louie. Epic!